About Search Fuel
An Honest and Hardworking Philadelphia Search Engine Optimization Company
Welcome to Search Fuel! We're glad you stopped by. We pride ourselves in being an Philadelphia Search Engine Optimization company that knows how to keep a promise.
At Search Fuel Design, we've been in the SEO game since 2006. We are the PA branch of top ranked NJ SEO Company TJB WebMedia. We stress accountability, attention to detail, and complete transparency. Every client deserves our best! As the premier Philadelphia Search Engine Optimization Company, that's exactly how we will treat you! Search Fuel Design, is a Philadelphia Search Engine Optimization that delivers real results while prioritizing transparency, communication and customer service. We understand that you care about getting found in the search engines and could care less about ambiguous services and fluff.
With most SEO companies, customers don't know exactly what they are paying for and agencies take advantage business owners who don't have time to research SEO. This usually results in months going by without any results!
At Search Fuel Design we take pride in providing top of the line Philadelphia Search Engine Optimization with honest, transparent and real SEO results. Not only do we make sure that you know exactly what you are paying for, but we also provide our customers with monthly SEO reporting so they can keep track of their progress.
Our SEO services come with access to a suite of tracking and reporting tools. In other words, you will have 24/7 access to your own SEO dashboards where you can see all your search engine rankings and track your progress.
No more being left in the dark and no more wondering what you are paying for! When you hire Search Fuel, you can expect the following: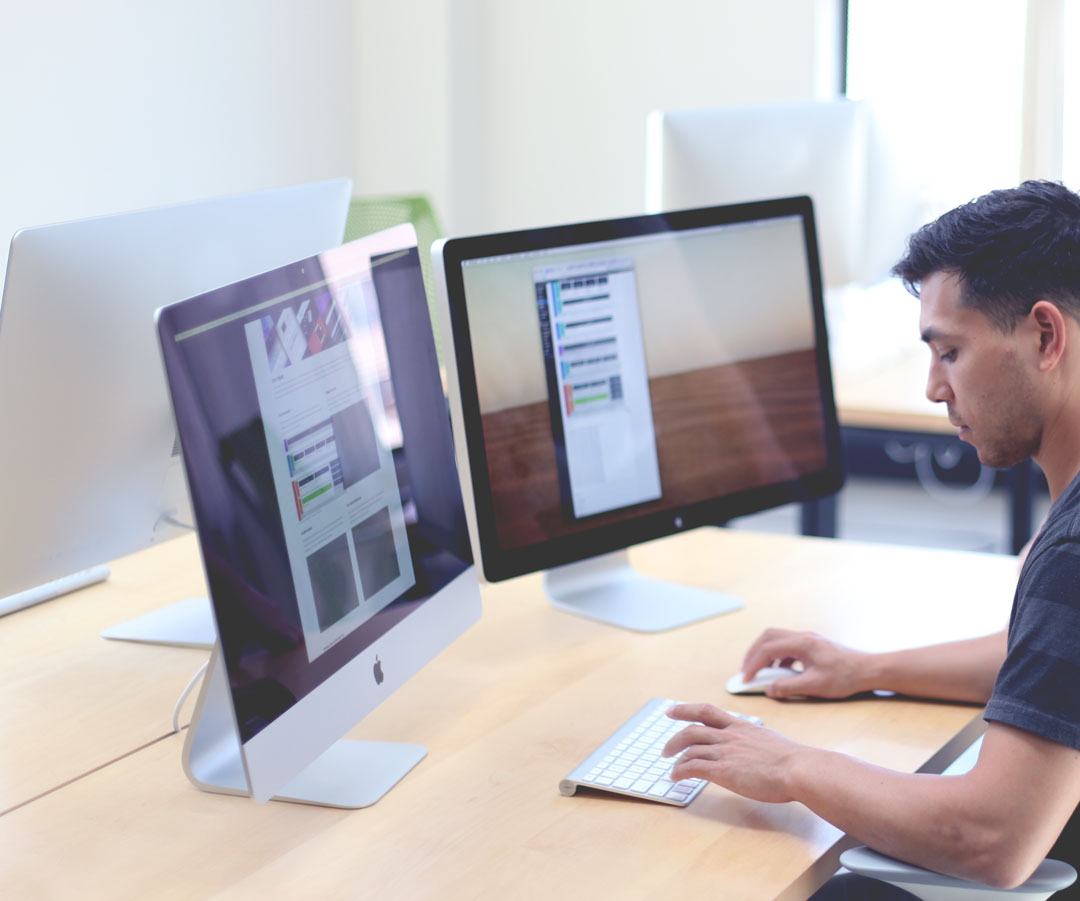 If what we're doing doesn't make sense to you, we haven't done our job.
Some clients come to us having been overwhelmed by an SEO agency that didn't explain the what, how and why. It shouldn't be this way, and it won't be with us. We make sure you have all of the information you need in order to hold us accountable.
We get how tough it is out there.
It's a non-stop challenge to focus on your core service or product when things like hiring, finances and marketing are pulling you away. We can create more space for you to do what you do best while we do the same. That's good for business, yours and ours.
We want you to invest carefully.
Turnkey Philadelphia Search Engine Optimization packages would be easier for us, but not so good for your ROI. Every service is customized, and if your needs change, we can adjust your service mix. Since we don't exclusevely do long-term contracts, changing your services is frictionless.
Learn more about the services that are right for your business. Get in touch!