Philadelphia Pay Per Click Management
We make your PPC management campaigns make you money.
Pay-per-click advertising takes time to get right. Let us take it off your hands.
Is a PPC Campaign Right for You?
Comprehensive Philadelphia Pay-Per-Click Management services that put your needs first.
Here's what that looks like: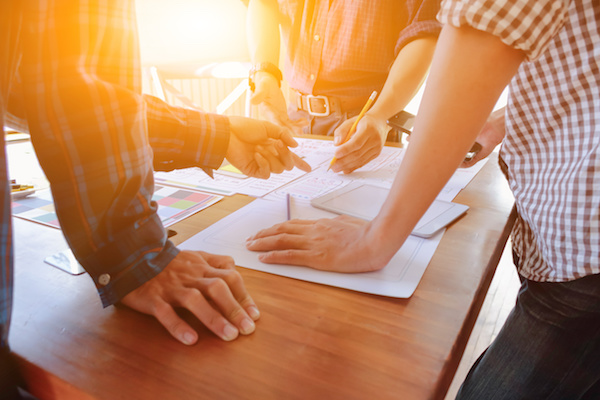 No complicated long-term  Google ad anagement contracts.
We earn your business every month.
Philadelphia Pay-Per-Click Management is never a set-it-and-forget-it process and neither is our approach to contracts. Locking you into a long-term commitment may be good for our revenue forecasting, but it can compromise accountability. At Search Fuel, you're free to stop working with us with 30-days notice if we're not meeting your needs and driving traffic to your website.
Full transparency into everything we do.
We make sure you know as much as we do about our results.
The finer points of PPC management aren't always easily understood. That makes it easier for some PPC companies to provide less-than-full reporting or dismiss your questions about their work. We do the opposite—you can see everything we do and we're happy to spend time making sure you understand it.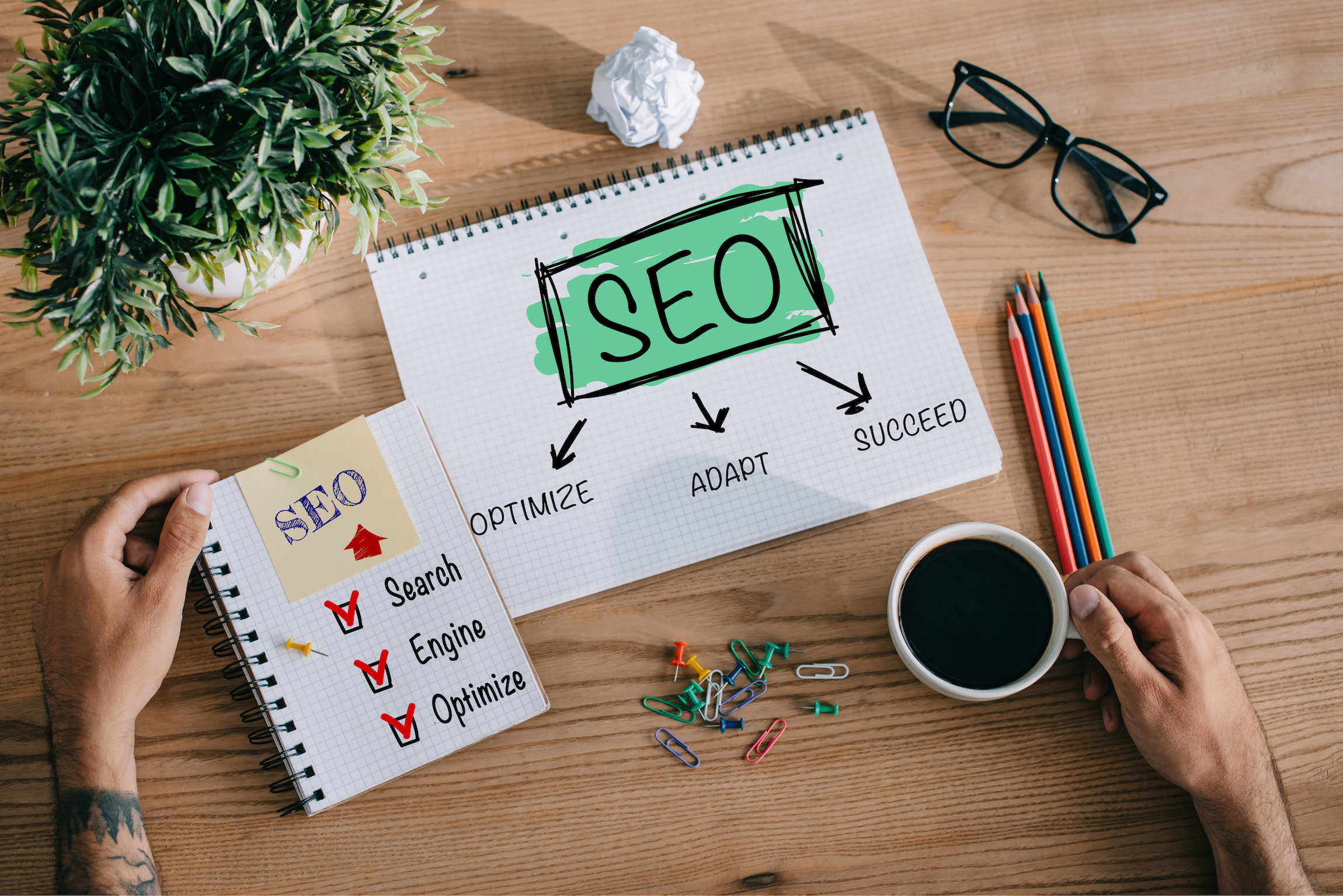 This is what goes into our PA SEO strategy development:
Research –Understanding the current playing field helps us establish a baseline for your Philadelphia Pay-Per-Click Management campaigns as part of a comprehensive SEO strategy. We research your competitors' Google Ads campaigns and the cost of keywords that are relevant to your business, then determine where your budget should be for the best results. A well-informed prediction of how your budget will perform is important to properly funding your ads: Spending too little results in low impression share, clicks and conversions, while overspending wastes your money. We dig through all of the available data to determine how much you need to run a successful campaign against your competitors.
Strategy & Planning – Before we launch any PPC campaign, we must define the goals. You may want to improve conversion production or cut your cost per acquisition in half. In any case, we work with you to ensure your objectives are set, then determine the best course to accomplish them.
Once we've defined your goals, we develop a master plan to reach your target audience. We'll be able to choose which components of the platform are best and identify the key metrics by which your campaign's performance will be measured. We'll also plan the details of your campaign, such as the best times of day to advertise and which devices your prospects prefer.
Campaign Construction – Paid search is all about relevance. It begins with keyword selection and the messages that support them, which flow through every component of your prospects' interactions from the initial search term to the landing page.
We organize your services or products for relevance so that we can align them with carefully selected search queries. We then prepare ad messages and landing pages that support these terms for your approval.
Tracking – Without conversion data, it's impossible to accurately determine cost per lead or per acquisition. This component of paid search is often misunderstood or poorly implemented, resulting in inaccurate data collection.
We work with your marketing and/or SEO team to review your options when setting up shared conversion goals in Google Analytics or Google Ads for proper attribution. We like to close the loop on conversion actions that will give you the information you need to make an informed decision. For each of the platform components we'll use in your plan, we'll apply the correct tracking script or tag to accurately record conversions.
Transparent Reporting – You'll always know how well your Google Ads campaigns are performing and where every penny of your budget goes. We make sure our PPC reports are clear and easy to understand, and we configure them to highlight exactly what you've spent and which metrics are most important to you.
Each month, we schedule a call to review performance details such as click-through and conversion rates, the number of conversions and leads generated, and any insights we've gained about your campaign performance and your competitors' activities.
Have 30 minutes for a call? So do we!