Don't just build a website,
build a marketing platform
that will transform your business.
Want Your Philadelphia Website Design to Work For You?
Philadelphia Web Design | Help Customers Find You.
Why do we only develop websites in WordPress?
Philadelphia Web Design is very important! Websites have to do more than just represent your brand online. They must generate leads, convey your expertise, collect information, and do all of this well on multiple devices at lightning-fast speeds. To get there, you don't need a website developer—you need a website team that understands the complexity of these tasks and brings them together in an easy-to-use platform. WordPress is the answer.
We recommend the WordPress platform for our clients.
Here are just some of the reasons why: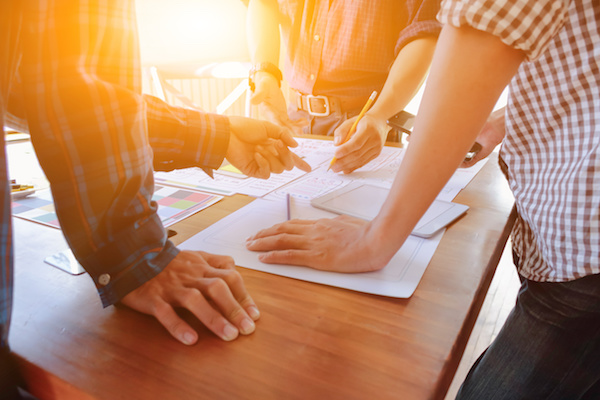 WordPress makes your site easier to find.
WordPress comes with several SEO best practices built in and it has easy-to-use tools for managing SEO. Some of the most important SEO factors—such as headings that help search engines understand your content and keywords in page titles—are simple to set up and change. WordPress also supports SEO plug-ins that further simplify SEO tasks.
It can be tailored to your needs.
Adaptable. Customizable. Flexible. You get the idea.
WordPress is one of the most flexable platforms out there! You can add functionality with plug-ins, add extensions and more to customize your WordPress site to your company's needs. You can turn off features you don't want, and expand the ones you do want. You can build an eCommerce store or a simple company website. Regardless of your goals, WordPress is more than accomidating!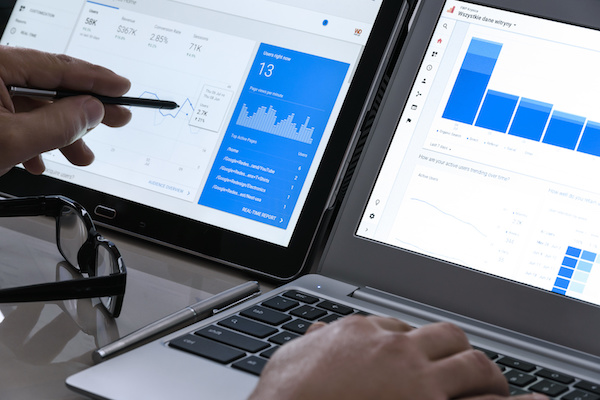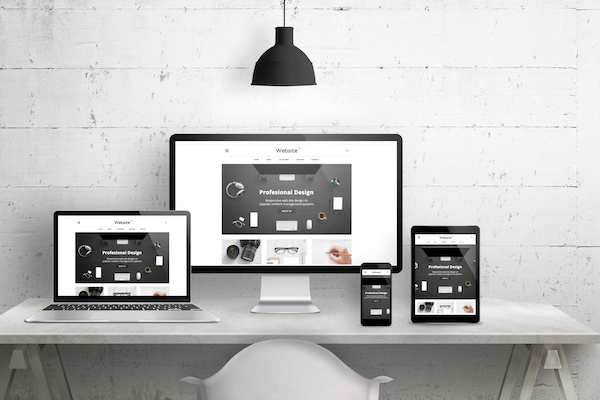 It's mobile friendly.
Google loves mobile. WordPress does, too.
Most people looking for a business like yours are searching on their smartphones and Google, of course, knows that. Having a mobile-friendly site is clearly a ranking signal, which is one of the best benefits of WordPress. The majority of WordPress themes are automatically responsive and the ones that aren't offer the choice of viewing websites in a mobile view format.
We Design With SEO in Mind!
Step 1. Website Audit – Our first step in building your new, responsive WordPress website is to crawl your existing site (if you have one) to identify potential issues with internal and external links, forms, page URLs and much more. We also make sure to preserve your current SEO rankings.
Step 2. On-Site Optimization – Our detailed optimization process takes us through a comprehensive list of tasks, including optimizing your site for speed, ensuring images are compressed, verifying that URLs match, correct 404 errors, implement redirects as needed, and more.
Step 3. Quality Assurance – After launch, we perform a full review of all of our work, ensuring that everything on the new live site works as it should, including website contact forms, tracking phone numbers, responsive elements on the website, and more.
Turn Your Website into a Lead Generating Machine!